Need a little time for yourself? Want to make new friends? Interested in an outlet for your creative side? Come and learn a craft or work on one you've already started and enjoy some refreshments each week along with a short devotional.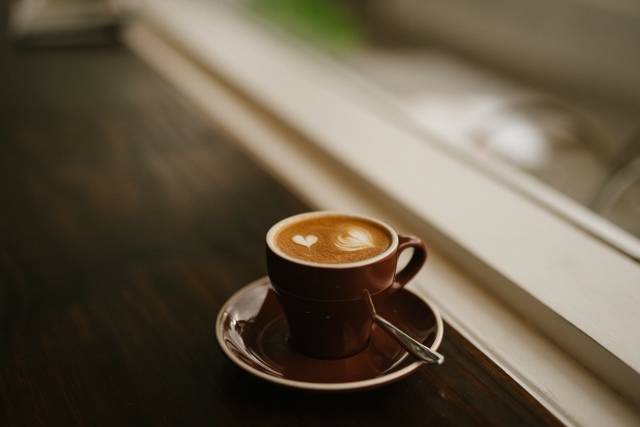 Image Source: Daniel Cheung https://unsplash.com/photos/26qZsuRwm0c
Registration:
Download the registration form and bring it with you on the first morning. Alternatively, you can email it to This email address is being protected from spambots. You need JavaScript enabled to view it. The registration fee is $20 (some classes may have a small additional fee for materials). Payment is due at the first session.
Classes:
Classes will run every Wednesday from September 13th to November 15th 2017, from 9:15 - 11:15 a.m.
Ladies' Morning Break offers a variety of craft classes to suit everyone's interest (e.g., stained glass, card making) or you may bring your own. 
Nursery:
Children matter to us! Nursery and childcare is available for children 0 – 5 years old.  $5 per child for the entire session.
Crafts for this session will include:
Craft & Chat
Stained Glass
Card-Making
Call 905-294-5081 for further information.